Front Page
Welcome to Natures Garden World
CLOSED FOR THE 2023 SEASON!
We are officially closed for the season!
If you would like a gift card you can call and leave a message at 218-739-9641 and we will get back to you!
See you in the spring!
You can still reach out to us at (218) 739-9641 and leave a message for any of your landscaping and gift card needs.
---
Teeming with Evergreen Trees!
This time of year is great for planting trees and shrubs as we dive into our precipitating fall season! Check out the fall sales going through October.
---
About Our Company
Natures Garden World is a nursery, garden center, garden gift shop and landscaping provider. Our business began over 35 years ago and we have been graciously growing ever since. Our greenhouse offers over 350 varieties and colors of annual plants, and 250 varieties of quality perennial flowers, all at a reasonable price. The nursery carries 200 different and new cultivars of trees, shrubs, and vines. As a small business our core value is to provide our best service and plants to customers.
Our Team
We have a full staff dedicated in assisting you with any landscaping, gardening, decorating, plant identification and disease questions you need. Also, in our landscaping division, our design and implementing team provides helpful consultation, free estimates and on-site visits nearby. Additionally, our knowledgeable greenhouse and nursery staff are available with any tree, shrub, perennial flower, and annual plant questions. If we can't answer a question for you, we have the resources to find an answer.
More Facts About Us
Our landscaping services include landscape installation, irrigation services, erosion control & drainage, hardscape installation and landscape design and consultation. We also have the largest selection of bulk rock and mulch in the area. Comparatively, our garden gift shop carries a wide variety of garden accessories, indoor and outdoor decor, and disease and pest management products. Our gift shop has many unique items that change with the season. Feel free to call us about any products we carry.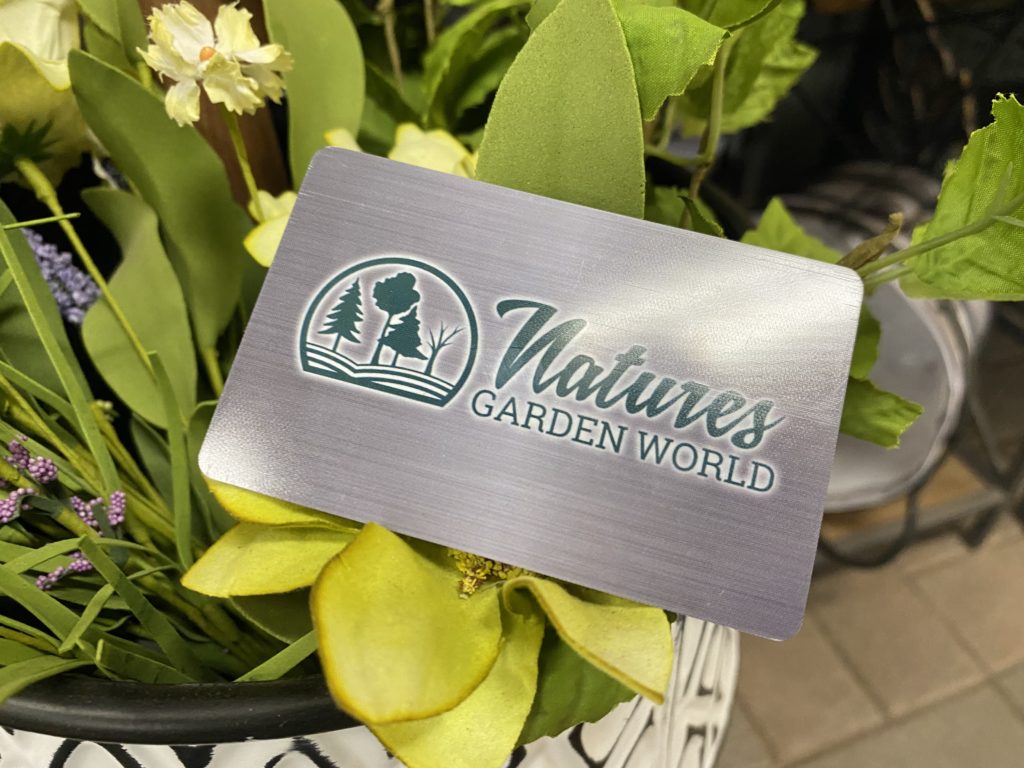 We have gift cards available! If you would like a gift card and you live out of town,
just give us a call at (218) 739-9641 and we would be happy to mail one for you.
Find Out More About Us
Come For a Visit
1335 MN-210 East, Fergus Falls, MN 56537